Just to let everyone who I was or am rping with know, I'm just saying Ceres has left all the areas she was in. For one, she did have to plan the Christmas Masquerade ball so she had to be gone at some point so sorry to say, she's now suddenly left all the places she was in. I will be rping though again, just that, I needed to clear up things.
________________________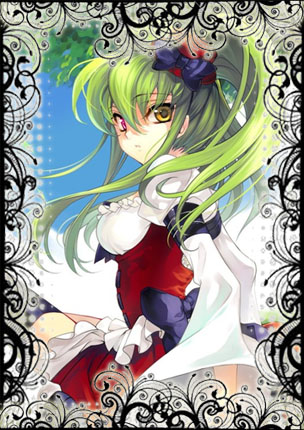 Look into the mirror Guest, what do you see? The future? The Past? Maybe your own death....