Sorry for my absence, I have been checking the site but never logged in. I had lost the feel for being it, had been stressed for awhile, just couldn't think with things, so anyway, back to checking the site and being logged in and trying to be more active. Hopefully I can catch up on things and resume my duties.

But not that anyone will really care.....
________________________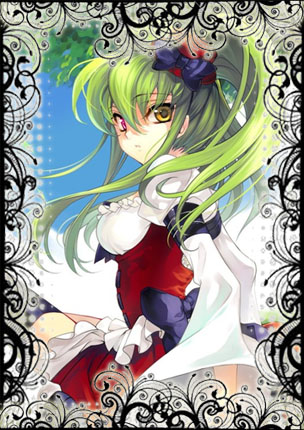 Look into the mirror Guest, what do you see? The future? The Past? Maybe your own death....